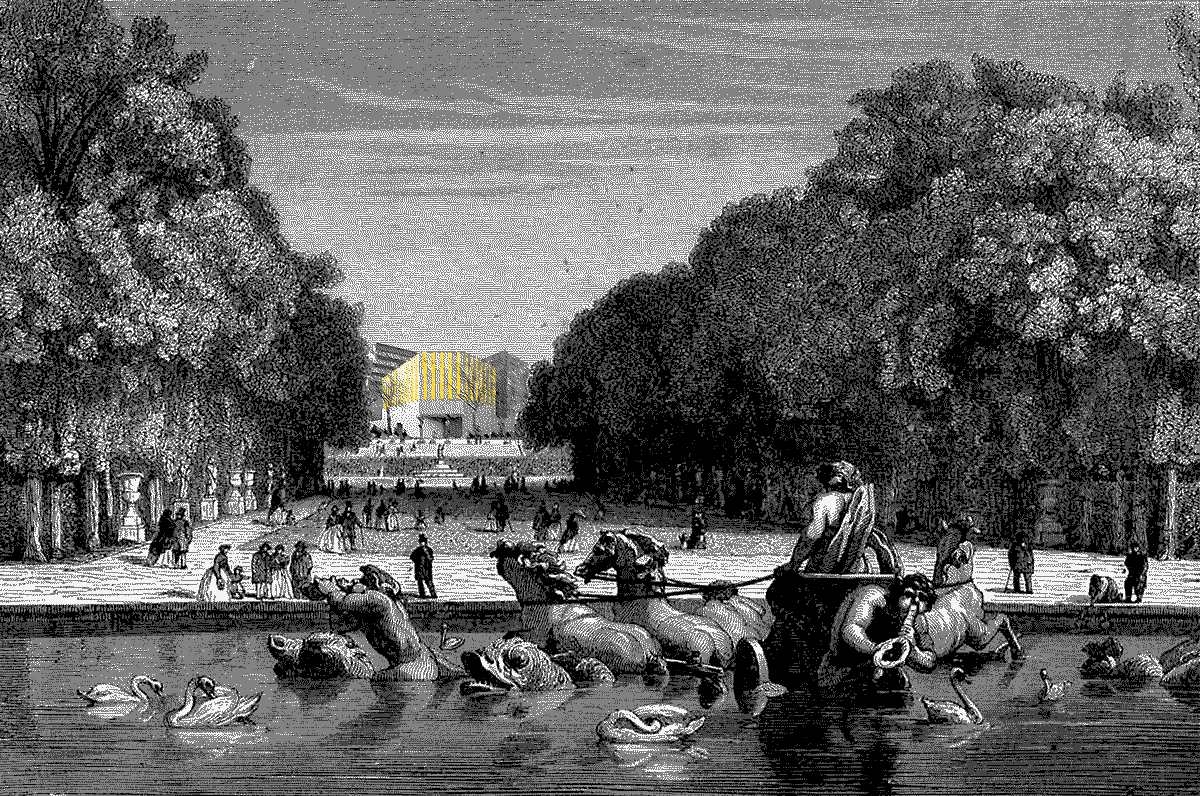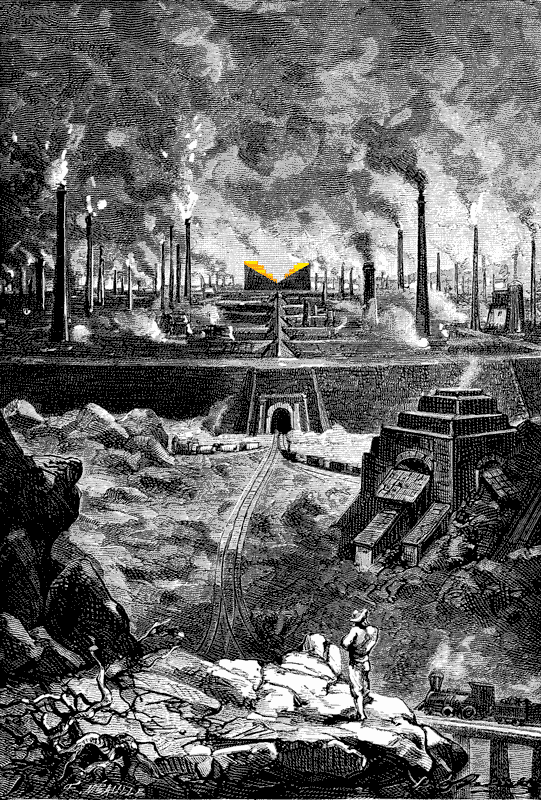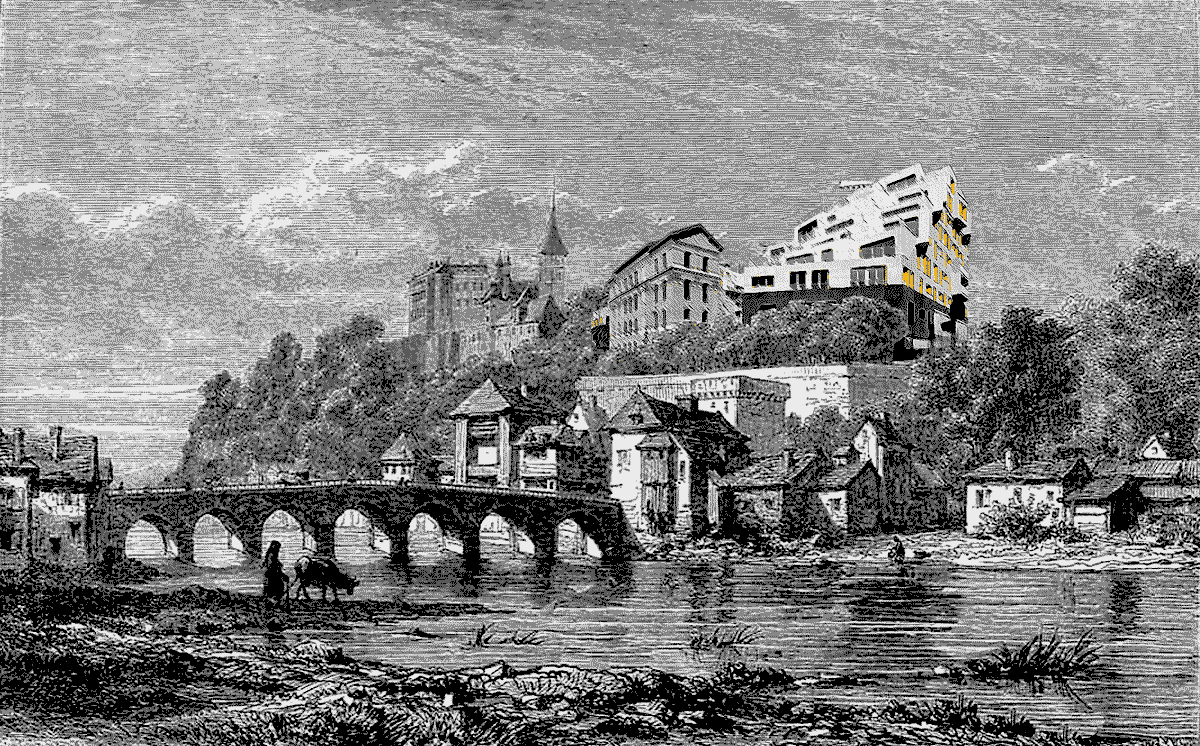 Oui, la beauté sauvera le monde ! * 
L'agence d'architecture SMAC enchante le monde. Ses créations inspirent joies et plaisirs à ses occupants ou utilisateurs, comme aux riverains.
Faire beau et mieux. Avec grâce, intelligence, précautions, générosité, durabilité, confiance et respect de l'environnement.
Yes, beauty will save the world! *
The SMAC architectural firm delights the world. Its creations inspire joys and pleasures to its occupants or users, as well as to residents.
We make it beautiful and better. With grace, intelligence, care, generosity, sustainability, confidence and respect for the environment.
* Идиот, Fedor Dostojevski